Redmond Washington Divorce Attorney Kirkland WA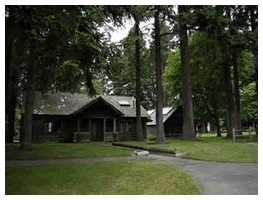 To speak with a family law paralegal call: 425-599-0085
Michael Lang - Family Law Attorney Call: 206-683-3985
Redmond is home to Microsoft and the silicon valley of the Great Northwest. Located in North King County, Redmond has water near by it to the west and east. Although Seattle is only 16 miles to the east, you have Lake Washington planted right between. No matter though, to get to Seattle you can take the 520 Bridge, the longest floating bridge in the world. Did you know that the bridge floats on concrete? Yes, concrete that floats.
Redmond borders Kirkland to its west, Union Hill to the east and Woodinville to its north. It is no surprise to me that in 2012, Redmond was ranked the 5th best small town in America. Redmond's crime rate is half that of the rest of the state, making it a very safe place to live.
And for Star Trek fans (me included), beam up Scotty, yes, lived and retired in Redmond, Washington.