Process Server Wallingford Seattle Paralegal Services WA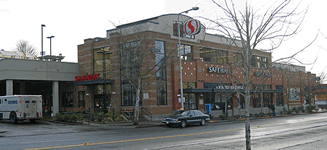 Family law paralegal 425-599-0085
Paralegal Service Near Wallingford Seattle
Seattle paralegal services near Wallingford for divorce, custody, and child support.
Process Server for Wallingford, Seattle
Have documents served in Ballard, Wallingford, and Fremont for $80.
Wallingford In Seattle, Washington
Wallingford is near Fremont in Seattle, both being at the most south edge of Northwest Seattle. Both Meridian and Northlake neighborhoods reside within Wallingford. To its east is the University District in Northeast Seattle, and to its north is Green Lake.