Process Server Central Business District Seattle Paralegal Services WA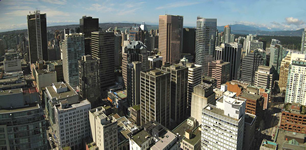 Process Server and Paralegal Services 425-599-0085
Paralegal Service Near Central Business District Seattle
Help preparing divorce cases and forms. We can help prepare your divorce forms and motions, supporting declarations for agreed and not agreed cases. If you need child support and divorce forms prepared, we can assist you with all the document preparation.
Get your child support documents prepared by a paralegal to modify your support. Help with child support forms and case preparation to increase your child support.
Process Server for Central Business District, Seattle
Process serving in the Central Business District Seattle for $60. The financial district and other downtown locations will be served for $60 as well.
Central Business District In Seattle, Washington
The Seattle Central Business District is literally the center of the downtown area that accounts for 21% of all jobs in King County, Washington.
The Central Business District stretches north to Pike Market and Belltown and south to Yesler Terrace and Pioneer Square. East through First Hill is also considered part of the Central Business District.