Seattle Strike Confirm Hearing Date King County WA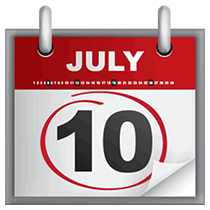 To speak with a family law paralegal call: 425-599-0085
Find your Court Date. Search by Name of Party or Case Number for all counties.
Attorney Search By Bar Number. If you are an attorney, use this search to view cases associated with your Bar Number. You can also get your daily court calendar e-mailed to you every morning.
Confirm your hearings.
Fees for family law King County WA paralegal motions and other document preparation.
If you have any suggestions for additional categories or information links, contact our Paralegals Services for Washington State ( WA ).
Paralegal services King County WA for Auburn 98002, Auburn 98001, Auburn 98092, Bellevue 98008, Bellevue 98007, Bellevue 98004, Bellevue 98006, Burien 98166, Burien 98062, Des Moines 98158, Federal Way 98003, Federal Way 98023, Issaquah 98029, Issaquah 98027, Kent 98030, Kent 98032, Kent 98031, Kent 98042, Maple Valley 98038, Mercer Island 98040, and Renton 98055 in Washington State.